Our Experience
At Fidelia Linguistic Solutions we have extensive experience in the transcreation of diverse sectors. We currently transcreate for different-sized companies both in Spain and abroad. In general, transcreation applies mainly to advertising and marketing, but it can also be applied to other sectors such as healthcare and finance.
Definition
Transcreation is the process of transmitting the content of one or more messages from a source language to a target language with the aim of triggering an emotional and visual reaction in readers of both languages. It is a creative process in which the transcreator must have a deep understanding of both linguistic and cultural aspects of the source and target languages.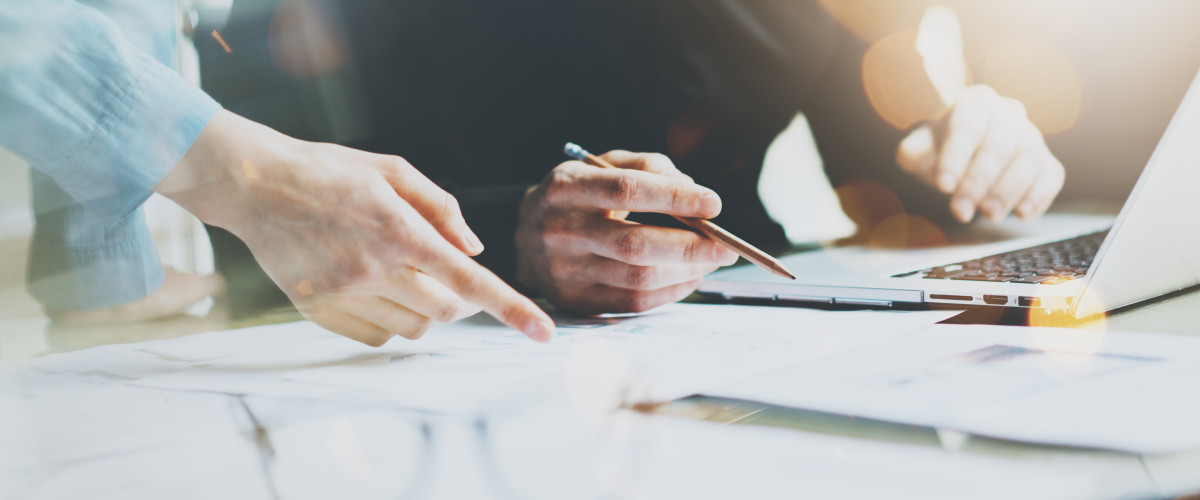 Concept
Transcreation mainly targets the impression and reaction it causes in the person reading the message received. It takes into account the visual content of the message, such as images, and the linguistic content of the text. There are cultural identities and aspects in some languages and cultures that do not exist in others. Therefore, for transcreation literally reproducing a message from one language into another would not make sense.
Workflow
At Fidelia Linguistic Solutions we take care of the life cycle of all your transcreation projects. We assign a project manager specialised in the target field of a project and a transcreation and review team who will ensure that your transcreated texts fully meet your needs and those of the market in which you want to position your brand. Also, we meet all the deadlines agreed upon with the customer and inform them of the project phases. Furthermore, we allow the customer to become involved from start to finish in all the phases of the project, providing style guides, glossaries, guidelines and recommendations in order to obtain a final product of the highest quality.